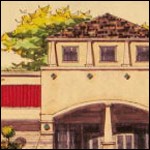 Ashbridge Square Shopping Center


On the site of the former Downingtown Farmer's Market along Route 30 in Downingtown, Ashbridge Square Shopping Center is a 400,000 SF retail center for "big box" retailers, anchored by a Home Depot and Supermarket at each end.

In addition, there are two pad sites, a 5,000 SF Video Store and a 10,000 SF Italian Restaurant, also designed by JDBA.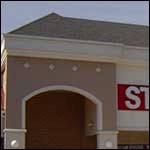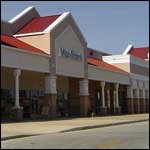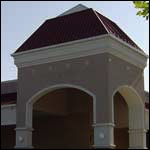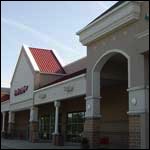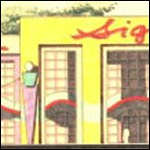 Franklin Realty Building


This former 25,000 SF movie theatre located at Welch Road & the Roosevelt Boulevard in Philadelphia, required an adaptive reuse for retail occupancies. The Art Deco design motif is an attempt to create a significant and unique presence for the building that is situated behind another retail center.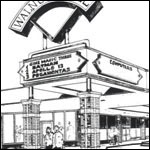 Walnut Mall at University of Pennsylvania

The Crossings


In a new upscale retail center in Huntington Beach, California, Burlington Coat Factory needed to depart from their standard design approach and re-create an upscale image in order to blend in with the quality of the Center's design motif. JDBA designed a two story, 80,000 SF eclectic and playful Italianate facade design that was compatible and in many ways surpassed the level of design of the Center.