Ferraro Residence


Ferraro Residence: Demolition of a one story ranch house and design of a 5,5000 SF 1 ½ story Arts & Crafts style residence using the same foundation and providing nine additions to perimeter.

The house is characterized by the porte cochere entry, 28' high great room with cupola, custom designed cherry millwork including kitchen cabinets and use of unique materials such as cork walls and fiber optic lighting that combine for a dramatic result.

Located on a large parcel in Fort Washington, PA.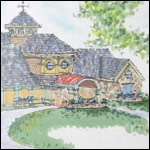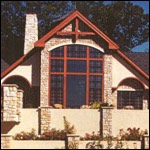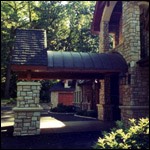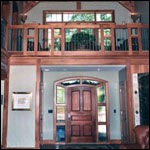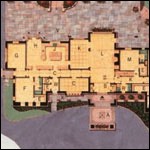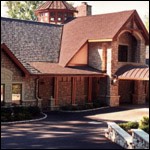 McElwee Residence


McElwee Residence: New 5,000 SF three-story residence situated on the side of a hill. The design allows the structure to step up the hill in platform-arranged spaces.

It is characterized by the Spanish style details, public & private car courts and tile roof. It is located in Upper Dublin, PA.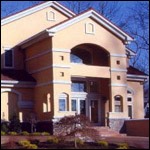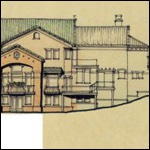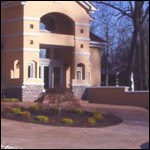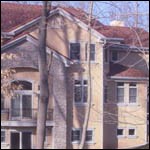 Klitsch Residence


Klitsch Residence: Conversion of a split level house into a two story residence including new master suite and bath, home office, new front porch and first floor powder room and whole house renovations located in Ambler, PA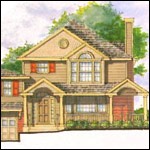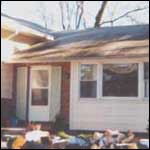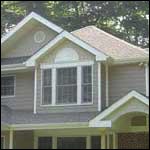 Levitties' Residence


Levitties Residence: Whole house renovations & additions to a 6,000 SF, 1938 Modernist designed residence. The two story addition blends seamlessly with the original structure with the use of complimentary forms and materials. Located in Chestnut Hill; Philadelphia, PA.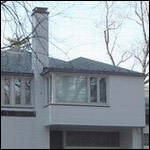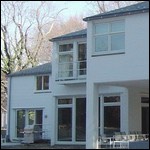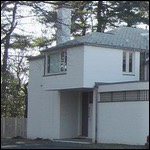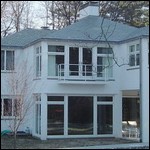 Steinberg / Bensignor Residence


Steinberg/ Bensignor Residence: Modernist design for the conversion of a two story cottage into a three story residence in Belmont Hills, Pennsylvania.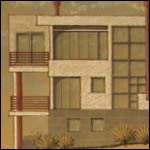 <<< Original house elevation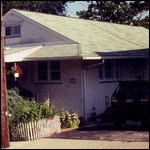 McElwee / Murray Beach Residence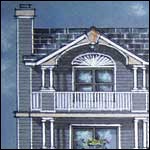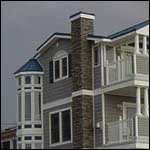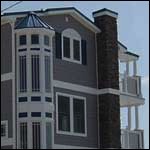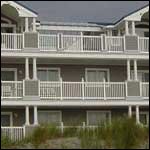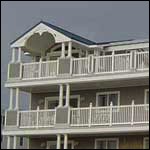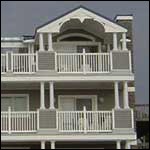 Bauer / Spaulding Residence


Bauer/ Spalding Residence: Whole house renovations and additions to a 3,000 SF Victorian residence dating from the 18880's, including addition of attic bedrooms, new bathrooms, kitchen, dining room and family room, situated in a private sporting club in the Pocono Mountains in Pennsylvania, designed with a reverence to the original style.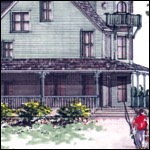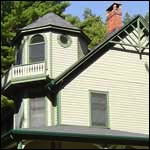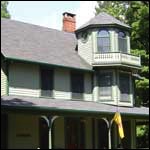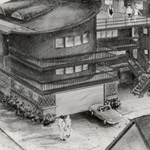 Hall Beach Residence


Hall Residence: Contemporary 4,000 SF three story beach house including six bedrooms with private bathrooms, great room, home theatre, children's lounge, etc, in Stone Harbor, NJ.


Rooney Residence


Rooney Residence: Alterations & additions to a two story Shingle Style residence, including new kitchen, master suite & bath, powder room, great room and home office located in Blue Bell, PA.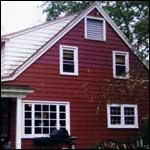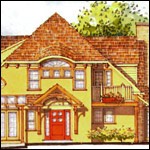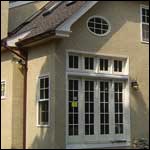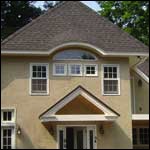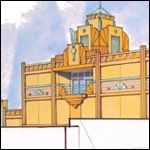 Pavlou Residence


Pavlou residence: 5,000 SF two story addition above boardwalk retail store designed in the art deco style in Wildwood, NJ.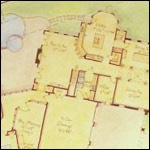 Makaila Residence


Makaila Residence: new 6,000 SF four bedroom, one story residence with complete wheelchair accessibility including interior pool, exercise room and country kitchen located in Mt. Laurel, NJ.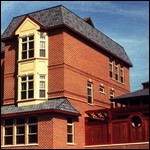 Dougherty Residence


Dougherty Residence: Four story town home with underground parking, terrace, pool, gardens and 8,000 SF of living space in Philadelphia, PA.